100% FREE TO USE
WON'T MARK YOUR CREDIT FILE
NO OBLIGATIONS
QUICK SMART
Compare business loans at ebroker the #1 non-bank business finance marketplace in Australia.
ebroker has all the leading non-bank business loan lenders in one place. Offering Unsecured business loans, Equipment Finance, Invoices Discounting and Trade Finance all delivered fast and easy.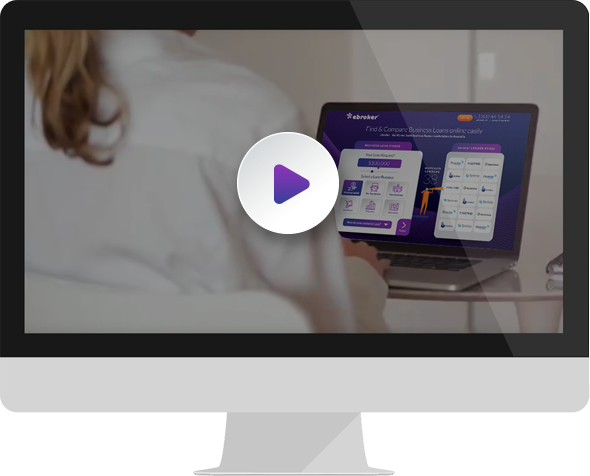 60+ specialist business lenders in one simple site.

Fastest and easiest way to compare the lenders key differences.

ebroker is 100% independent so our results are unbiased.

No more wasted hours searching the net.
ebroker Business Loans in the Press.

What our Business Customers are Saying
about ebroker Business Loans
How it Works
Bringing the 60+ leading business loan providers direct to you in one place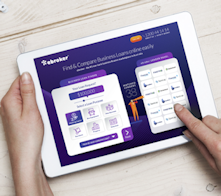 01


Some Info - 2 mins
Complete our smart & fast business loan finder with live filtering matching the right lender for your business.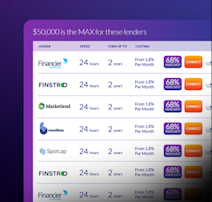 02


Compare Lenders
View the non-bank lenders that fit with your business on our smart comparison page. Compare Business Loan Rates.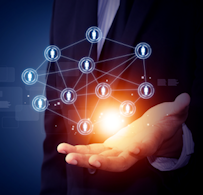 03


Connect
From your list of matched business lenders select and connect with as many as you like with a single click.
04


Get Funding
Lenders contact you to process your business loan application or complete it 100% online for some.
FAQ's
Simple answers to common questions
Is ebroker a lender?
No ebroker is not a lender, we are the leading platform delivering an un-biased list of Unsecured Business Loan lenders for Australian small businesses owners. Stop spending time searching and comparing one lender to another, let ebroker do it for you in 2 minutes for free.
Is ebroker independent?
Yes. We are not owned fully or partly by a Lender so our system delivers 100% unbiased results based purely on your needs.
How long does it take to get a business loan approved & funded?
You do need to take the time and complete your submission to find the right lenders. It's not possible for us to guarantee that you will get an approval for a lender.
How long does the process take?
Complete the matching process in less than 3 minutes. After that business owners get contacted by lenders within a few hours, sometimes within 15 minutes. From there the time it takes to get funded will vary.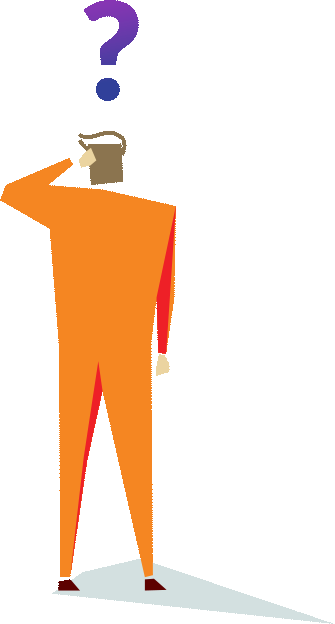 Will ebroker charge me anything for the service?
No. The service is completely free of charge and can be used anytime. Please tell your friends about us!
Do we have direct relationships with Australian lenders?
Yes. Our relationships are only direct with Australian non-bank business lenders. This is to ensure the best possible experience for you. We've done the hard work to ensure you can navigate your way to the best options all delivered within minutes.
Will ebroker perform any credit checks or searches on my business?
Absolutely not. ebroker matches you to criteria supplied directly by each lender. Using ebroker matches your business with over 60 Australian lenders all without having your credit score affected.
Compare Unsecured Business Loans