Contact eBroker for Small Business Finance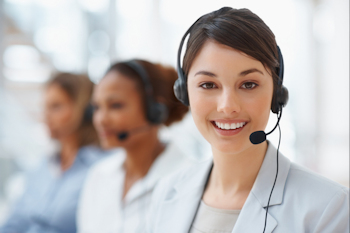 For your small business finance needs, you can count on eBroker wherever you are.
You can call us on 1300 44 14 14or Email us at support@ebroker.com.au anytime of the day.

Our team will gladly answer your queries and make your transaction with eBroker convenient and hassle-free.

Get the latest eBroker Updates & Small Business News.
If you want to see us and talk about your small business finance needs and goals, our office is located at 16-18 Grosvenor Street, Sydney. We are open Monday to Friday, from 9:00 am to 5:00 pm. We are happy to sit down with you and discuss your small business finance concerns. Looking forward to talk to you soon!
Here's what businesses have to say
Here's what businesses have to say