WON'T MARK YOUR CREDIT FILE
NO OBLIGATIONS
QUICK SMART
Find loans at ebroker the only brokerbot in Australia.

100+ lenders in one simple platform.

Fastest and easiest way to find a loan.

We are 100% independent so our results are unbiased.

No more wasted hours searching the net.
In the press








ebroker proudly Sponsor

What People are Saying about ebroker
FAQ's
Simple answers to common questions
Is ebroker a lender?
No ebroker is not a lender, we are the only platform delivering real-time results from 100+ Lenders in Australia directly to borrowers. Stop searching for loans when ebroker will do it for you in 5-10 minutes for free.
Is ebroker independent?
Yes. We are not owned in nay part by a lender so our system delivers 100% unbiased results based purely on your needs.
How long does it take to get a small loan approved & funded?
It takes 5-10 minutes for ebroker to match you with the right lenders but it's not possible for us to guarantee that you will get an approval or funding for a lender.
How long does the process take?
Complete the matching process in less than 5-10 minutes. Providing supporting information is done online in under 5 minutes. From there the time it takes to get funded will vary but can be as fast as 3 hours.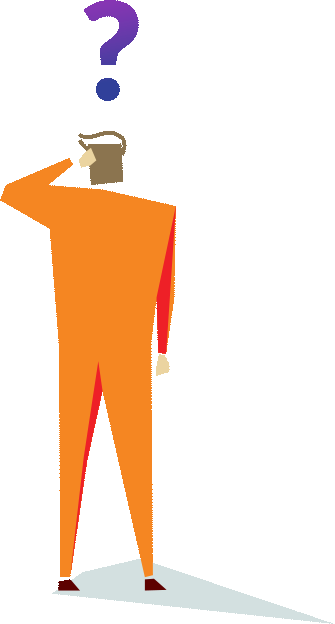 Will ebroker charge for the service?
No. The service is completely free. If you end up getting your finance approved and settled then ebroker earns revenue in the way of Commission or Lending Asistance Fee's'. Unlike traditionaly brokers, you get charged exactly the same amount through ebroker as if you went direct to the lender.
Does ebroker have direct relationships with the lenders?
Yes. Our relationships are mostly direct with lenders. This is to ensure the best possible experience for you. We've done the hard work in building the platform to ensure you get the very best unsecured business loans options delivered within minutes.
Will ebroker perform any credit checks or searches on me or my business?
Not initially. If our system provides you loan options you are happy with and you agree to use ebroker as you authorized broker then we must carry out credit checks and information verification to adhere to our Australian Credit Licence 523695 responsibilities.